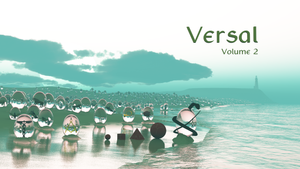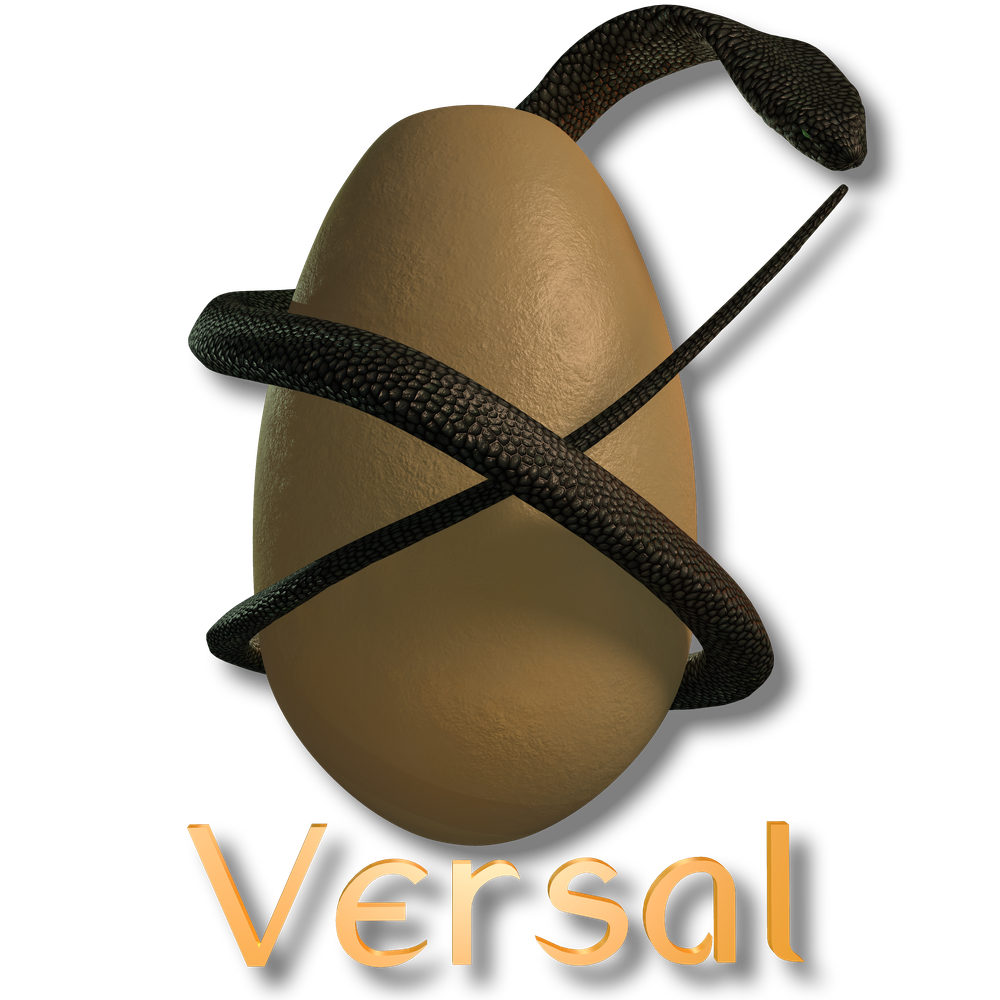 Bio
Javier Velez, aka Versal, is a Houston based composer, CG artist and programmer. Versal has learned to play several instruments including organ, trumpet, trombone, flute, bass, piano and classical guitar -his favorites. He became the conductor and arranger of the Hand Bell Choir in his native Puerto Rico by the age of 19, with multiple television and live show appearances.
Versal studied piano, harmony, composition, orchestration and counterpoint under professor James McCoy, Ph.D., at the Interamerican University of Puerto Rico. 
He has worked on several films and documentaries in multiple capacities, as editor, colorist, visual FX artist, director of photography, composer, and director. This exposure into the world of film gives him a greater understanding of the arts and helps him turn concepts and ideas into musical abstractions.
As a lifelong dream, Versal always wanted to compose and produce music based on his own themes and ideas; some conceived as far back as six years of age, themes that he still remembers to this day. Due to multiple professional commitments and extensive traveling across the world, this dream has only been possible now. Thanks for listening.
"I hope this music brings you as much joy as it has brought me to compose and produce it. May all beings be joyful!" - Versal